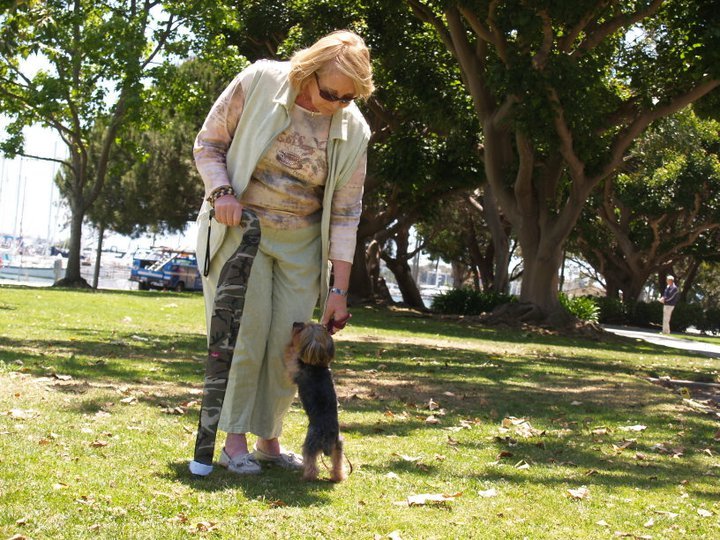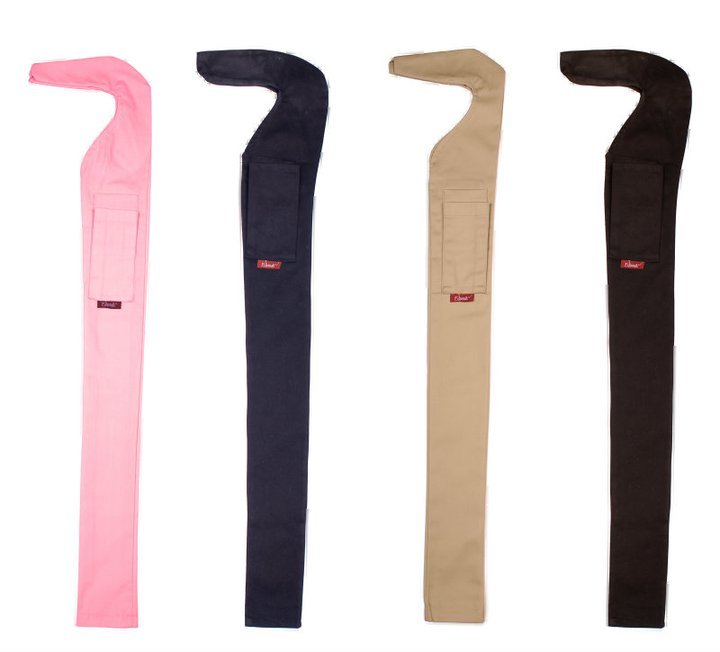 PS Koveralls area one-of-a-kind decorative and functional cane covers
with pockets for men, women, and people of all ages - designed to fit
any metal cane with a rubber handle.
Now you can go into a store, bank,
anywhere, without worrying about carrying
your purse or wallet in your
free hand.
Whether you need a cane because of a back, knee, ankle, hip injury, or
disability, we have a decorative cane cover to suit your style. Our new,
inventive cane covers with convenient pockets on both sides conveniently
fit cell phones, glasses, and keys. The velcro pocket
keeps your money,
credit cards, and ID's safe.
Convenient pockets to hold glasses, keys, money, credit cards, etc.

For men and women

Designed to fit any rubber-grip cane length

Slips easily onto cane

Available in a variety of colors

Comes in convenient plastic packaging with hook for easy closet storage

Machine washable/air dry

Cuff the bottom, hem it, or fold it under
The different colors from denim, to pink, to camouflage lift your spirit when you co-ordinate them with your outfit of the day. Your cane doesn't look like
a cane and brings a smile to your face and others when they see it!